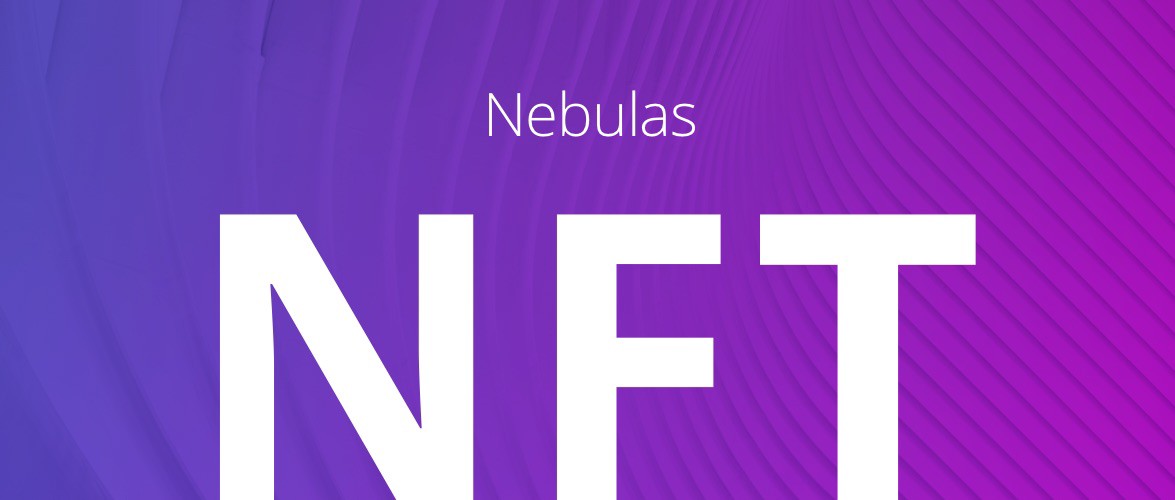 😁 Dear Community,
If you have ever participated in voting on theNebulas node platformbefore the snapshot by 16:00 (UTC) December 31, 2021, you are eligible to claim one New Year NFT on the BSC network (Binance Smart Chain).
Claim the New Year NFT on Project Galaxy
When complete binding, you can claim the New Year NFT on Project Galaxy: galaxy.eco/nebulas/campaign/GC5jYUUAax
Claimable Period: Jan 02 16:00 ~ Jan 07 15:59, 2022 (UTC+8)
Why do we issue the NFT on BSC?
Because Nebulas tokens will apply cross-chain bridge to BSC and more EVM chains. We're integrating with Muiltichain. There's more information coming up in the new year.